Tuesday, March 27th, 2007
I recently stumbled across a short collection spoof of ads of Apple's "I'm a Mac" series by Novell. While playing to the same music and video style, it mocks the self congratulatory styles and adds a third character … Linux.. A woman is used to represent Linux. I was laughing so hard, I had to watch each severl times. Below are the videos, the original post I found these at is here. The videos are all hosted on YouTube.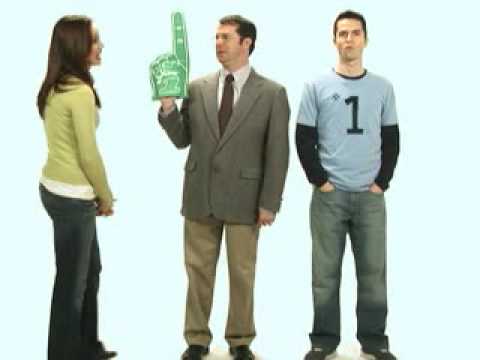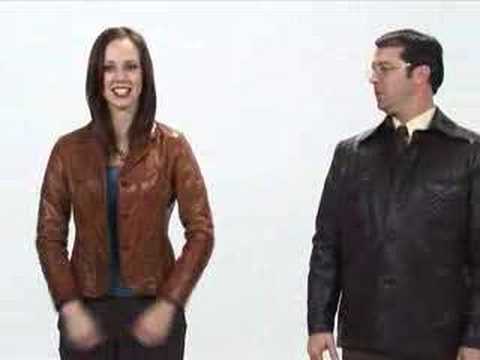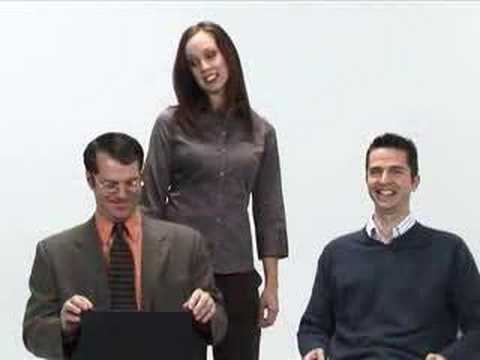 I hope you enjoyed these as much as I did.
Until next time…I am root!
-3Monkeys